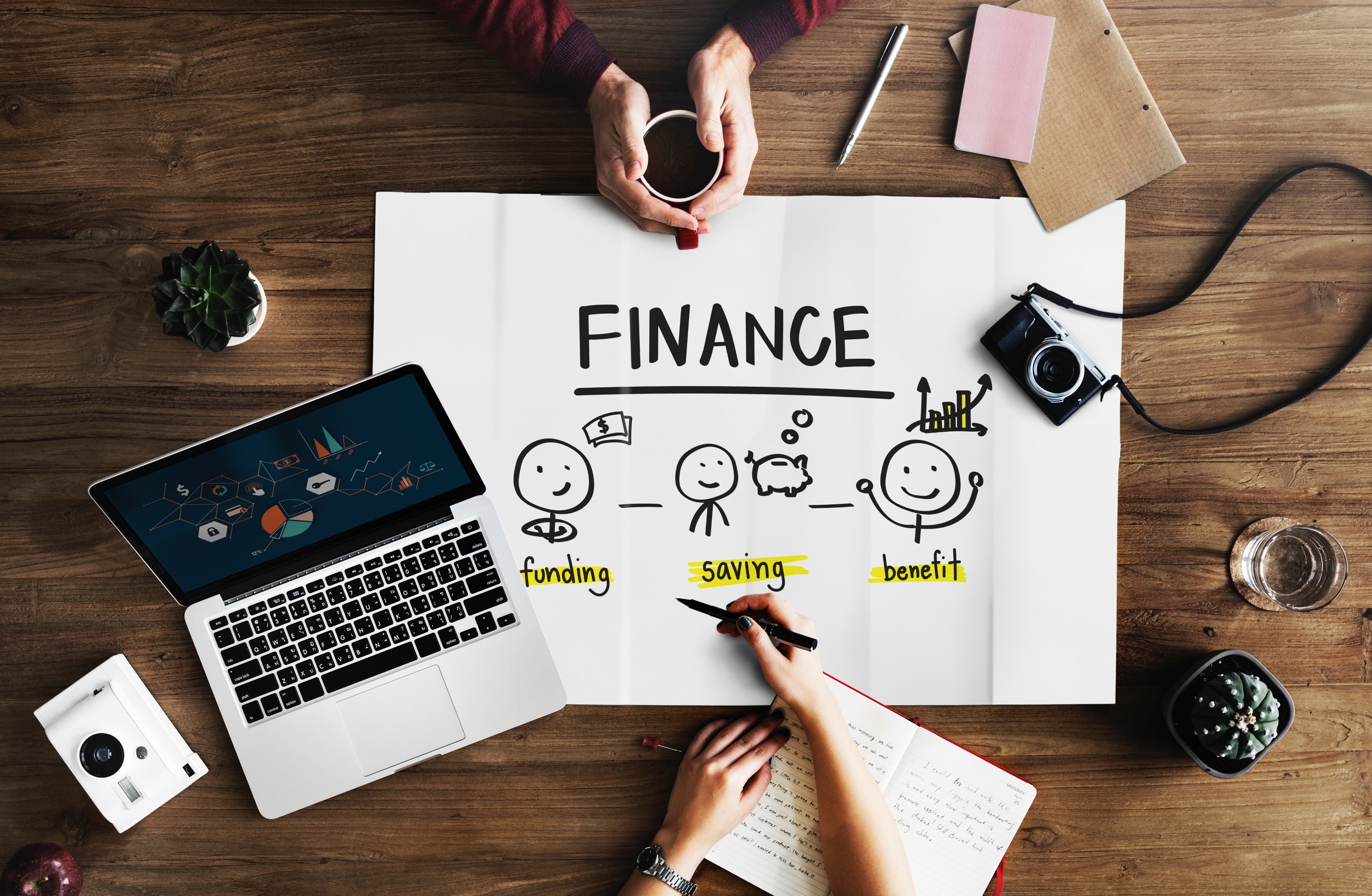 This is a Micro Lease Scheme designed to enable Individuals/Salary earners, Self Employed individuals, Transporters, Okada Riders, Artisans, Petty Traders to acquire properties eg ice making machine, motor cycles, sewing machines, refrigerators, vulcanizing machines etc.



Salary account to be domiciled with the bank in case of salary earners.

Letter of introduction from employer

40% of the cost of the property to be contributed by the customer.

Two (2) guarantors required.

Duration 180 days' maximum.