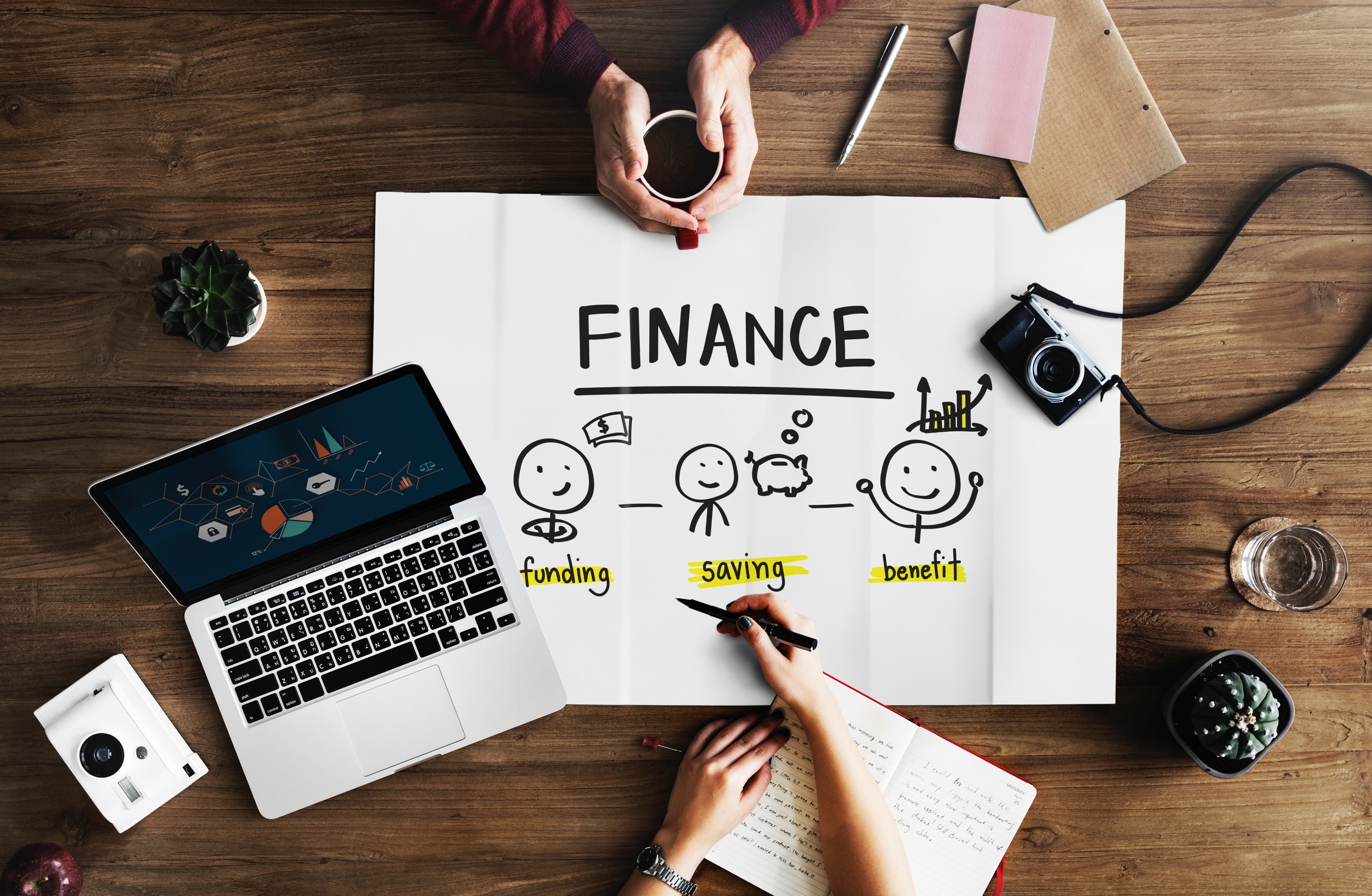 This is a unique savings account that attracts higher interest.



Eligibility; all customers.

Minimum lump sum of N50,000.00 for a period of three months without withdrawals.

Any withdrawal before the three months leads to forfeiture of the interest on account.

The account could be used for collateral.

The interest rate is between 4-6% on per annum applicable monthly higher than the regular savings account rate.
Documentation Requirement:
2 recent passport photographs, Utility Bill within the last 3 months (Utility Bills, House Rentreceipts), An acceptable ID card (National ID, Voters Card, TIN card, International Passport,Driver's License, Confirmed Registered Union ID card etc.)