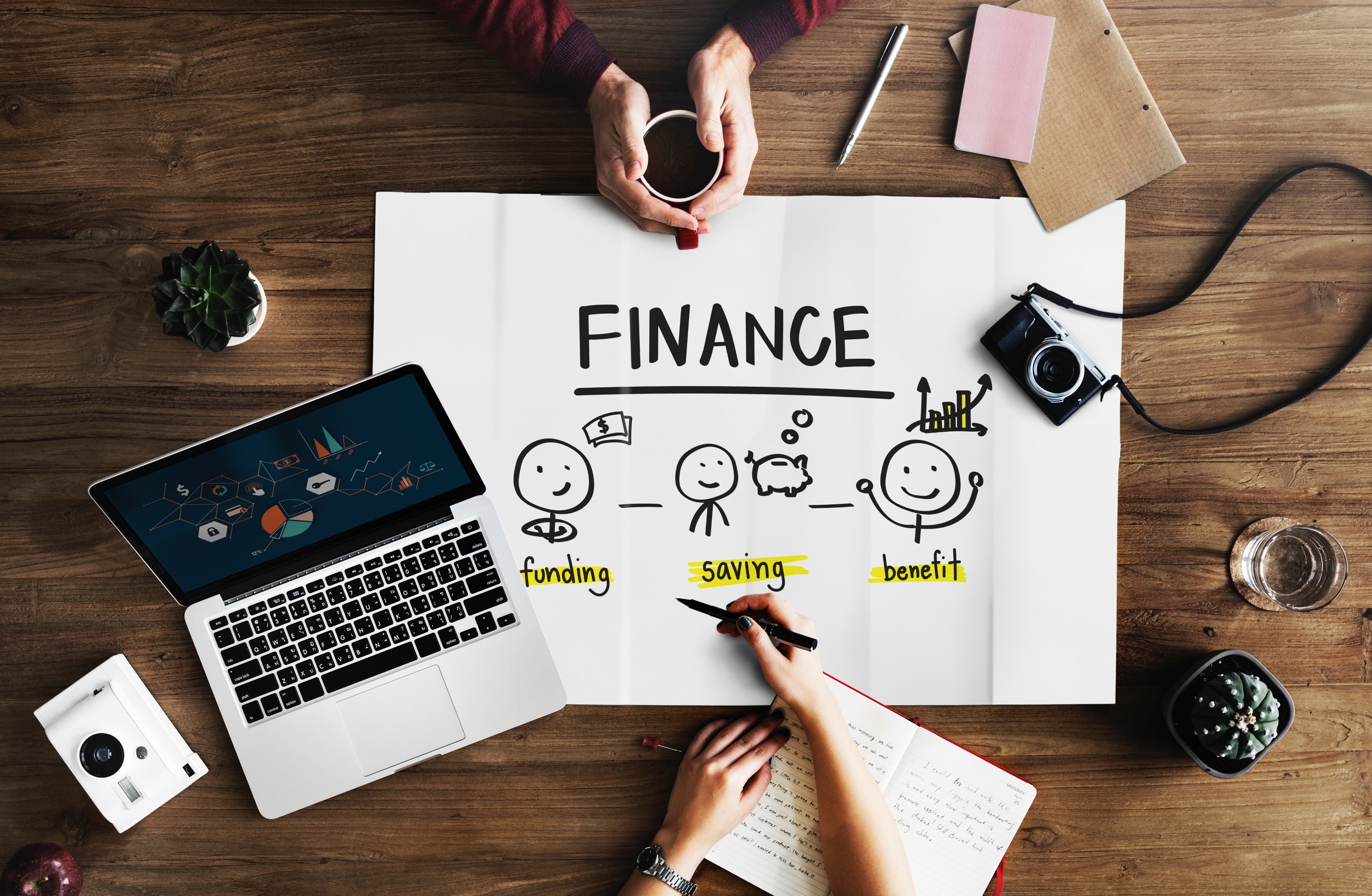 This product is specifically designed to empower the economically active poor in the society



Loans for varied from needs and varied amounts.

Guarantor/Collateral is required.

Must have run account actively and successfully for at least eight (8) weeks.

Available to individuals or groups or corporate bodies.

Maximum repayment period is six (6) months.

Insurance cover against fire and burglary available.