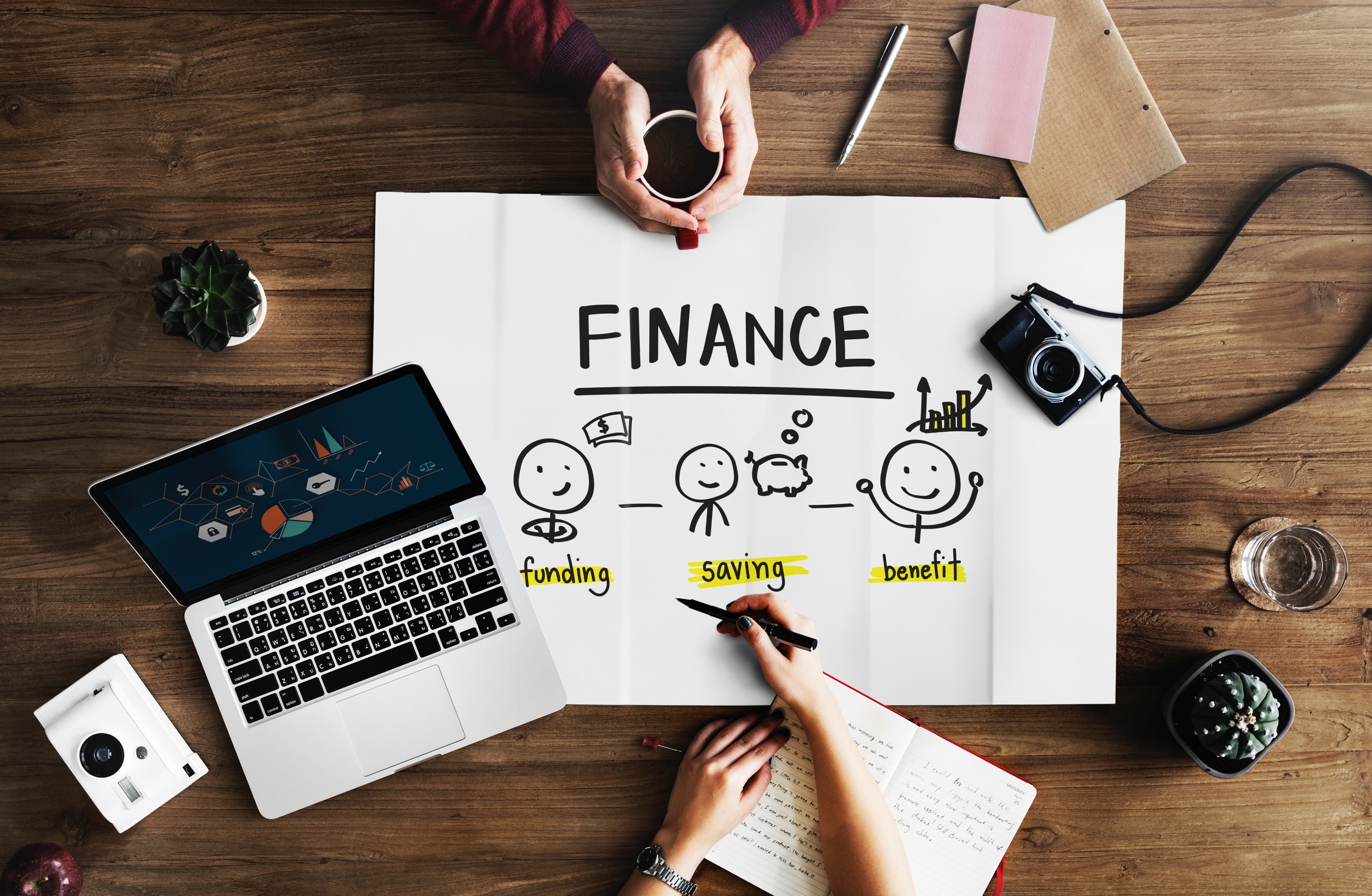 This product is designed to finance LPOs of the blue-chip Companies and Government Parastatals on behalf of clients:-



Must be an existing customer.

LPO is subject to confirmation.

Payment to be domiciled with the bank.

Collateral e.g third party guarantee (TPG), required in case of non performance.

Duration - 30-90 days.