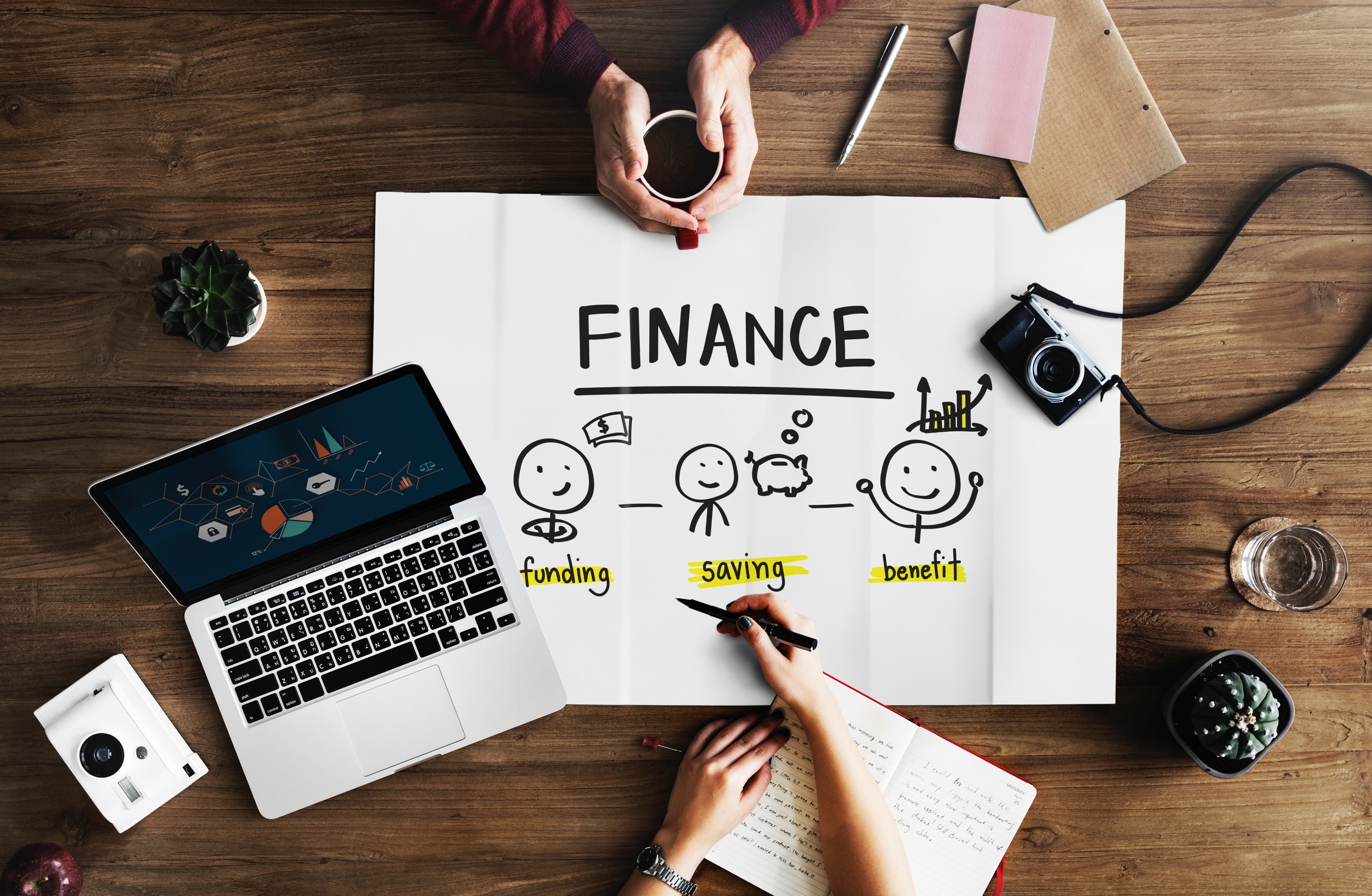 This is a care account opened in trust under the care of their parents or a guardian for the future use of their children and wards who are underage. It is operated in TRUST and after handed over to the child when of age (18 years).



* Mandatory initial minimum deposit of at least N1,000.00.

* It enables the use of an ATM card for withdrawal anywhere on any ATM in Nigeria.

* Enables you to use a POS (Point of Sale).

* SMS alert.

* From a deposit balance of N30,000.00, a child benefits Birthday gift from FAST MFB.

* Competitive interest rate on per annum applicable monthly on your deposit on not more three times withdrawal a month.

* It could be used as collateral for Loans.
Documentation Requirement:
2 recent passport photographs of the parent/guardian, 2 recent passports of the minor, a copy of Birth Certificate of the minor, Utility Bill within the last 3 months (Utility Bills,House Rent receipts), acceptable ID card (National ID, Voters Card, TIN card, InternationalPassport, Driver's License, Can be identified by a valid ID card holder (attached the Photocopy-verified by the ID card holder), Confirmed Registered Union ID card etc.)