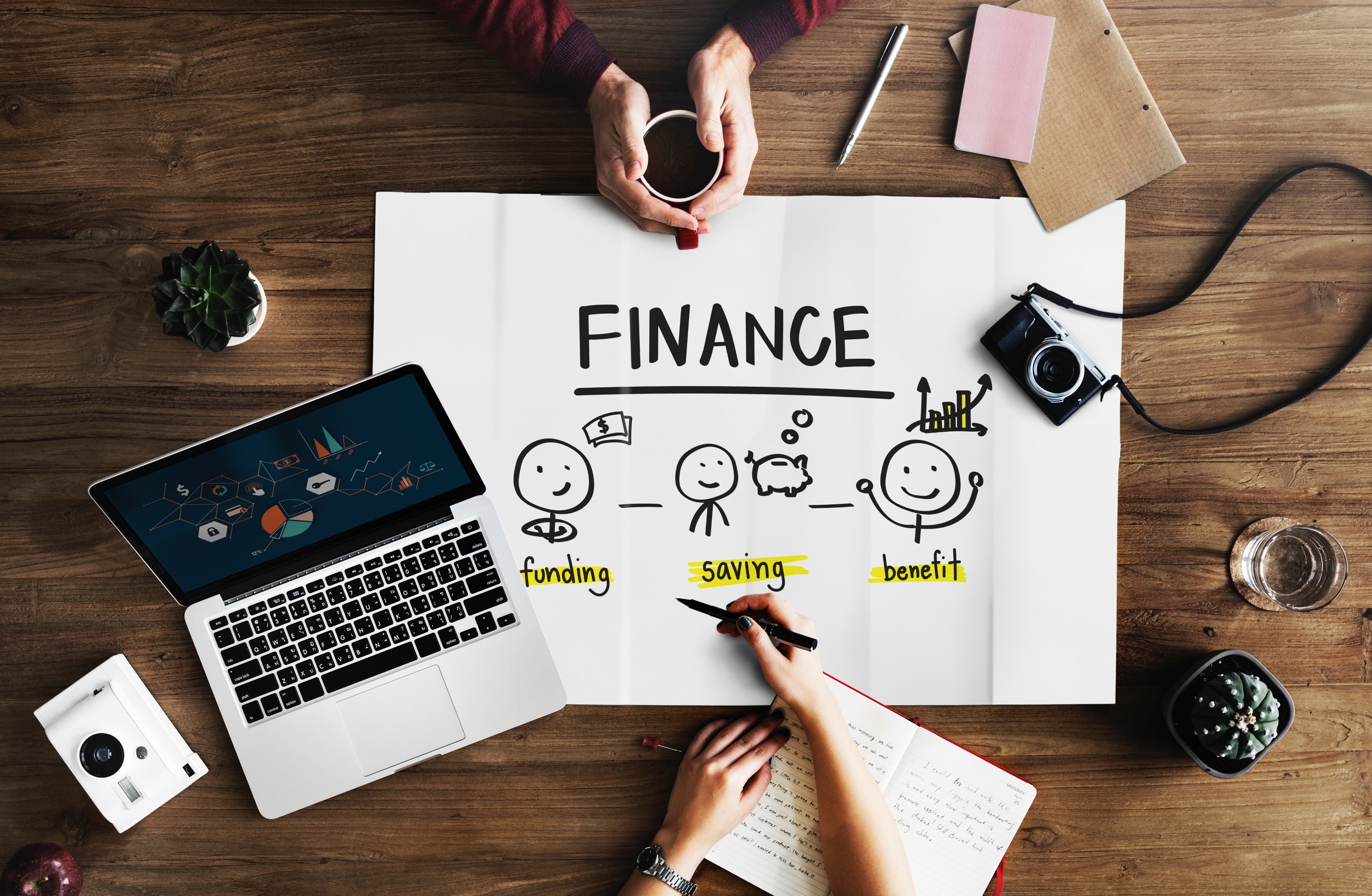 Every salary earner; Civil Servants, Teachers, Private and government workers are eligible to operate this account.

Minimun initial deposit of N1,000.00.

Qualifies for salary advance/loans/asset finance.

Competitive interest rate on per annum applicable monthly on your deposit on not more three times withdrawal a month.

The use of an ATM card for withdrawal anywhere on any ATM in Nigeria.

Enables you to use a POS.

SMS alert.
Documentation Requirement:
Letter of introduction from the employer, 2 recent passport photographs, An acceptable ID card (National ID, Voters Card, TIN card, International Passport, Drivers License, Employment ID Card, official ID Card.