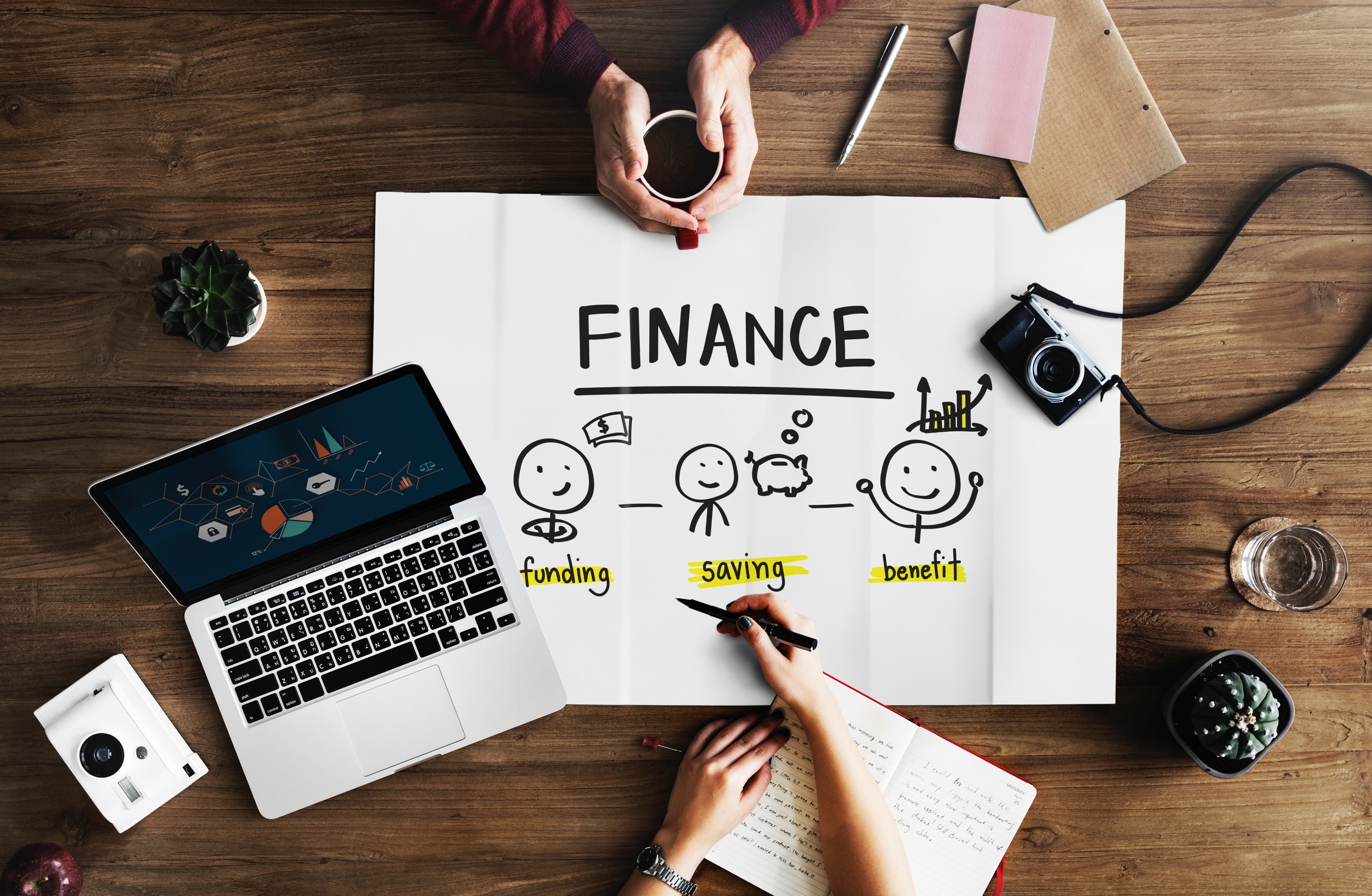 Everyone is eligible to operate this traditional current account; that is all classes of customers are eligible (Businessmen, traders, workers even groups).

Mandatory initial minimum deposit of at least N2,000.00.

No lower limit and no upper deposit.

Uses cheque book for withdrawals (you can give cheque to anybody to collect cash).

You can lodge into your account a cheque issued to you from another bank (the cheques must be acceptable by us).

It attracts Account Maintenance Charge.

It could be used to take Loan.

It also enables the use of an ATM card for withdrawal anywhere on any bank ATM in Nigeria.

Enables you to use on POS anywhere POS is available.

SMS alert.
Documentation Requirement:
2 recent passport photographs, Utility Bill within the last 3 months (Utilty Bills, House Rentreceipts), An acceptable ID card (National ID, Voters Card, TIN card, International Passport,Drivers License, Confirmed Registered Union ID card etc.) two referee of not less than six months of current account operation. Except for an Enterprise Account who operates in a style of a Sole Proprietorship who includes among the above document a RegisteredCertificate as part of documentation requirement (Bearing the name of the proprietor, address, and the business carries on by the concern).