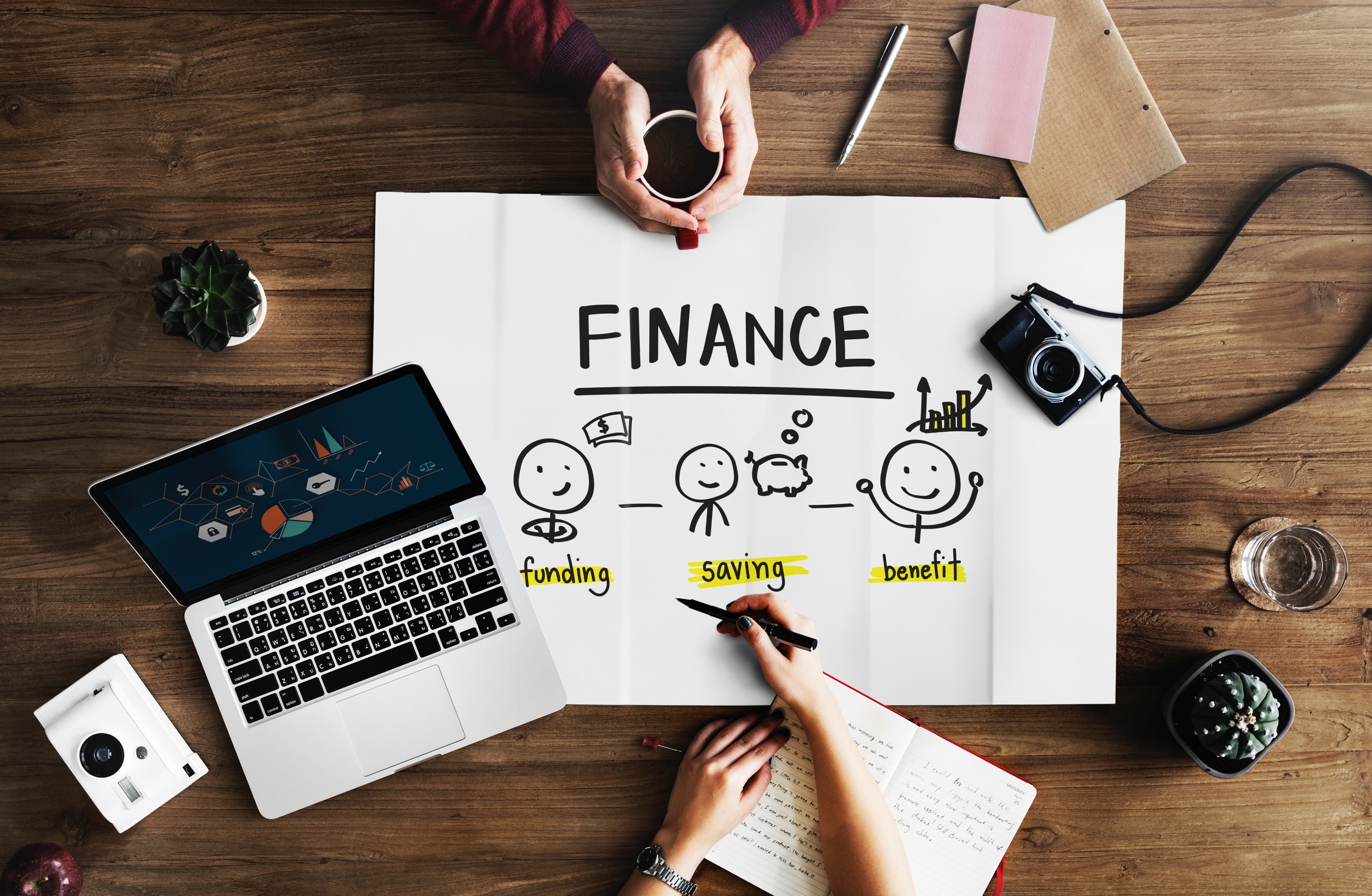 This product is specially aimed at making higher school financing easy for the parents or guardian. It enables customers to save towards the education of their children and wards-whose school fees are sessional/terminal.



Mandatory initial minimum deposit of at least N3,000.00. It can also be used as collateral for loan.

Competitive interest rate (of 1% above traditional savings account) on per annum applicable monthly on available amount.

Account to be operated at least 3 years before withdrawal can be made.

Account balance not to fall below N30,000.00.

Parents to operate the account until the child attains the age of 18.

It could be used as collateral for Loans.

SMS alert.
Documentation Requirement:
2 recent passport photographs of the parent/the guide, 2 recent passports of the minor, acopy of Birth Certificate of the minor, Utility Bill within the last 3 months (Uttility Bills,House Rent receipts), acceptable ID card (National ID, Voters Card, TIN card, International Passport, Driver's License, Can be identified by a valid ID card holder (attached Photocopy-verifies the ID card holder), Confirmed Registered Union ID card etc.)