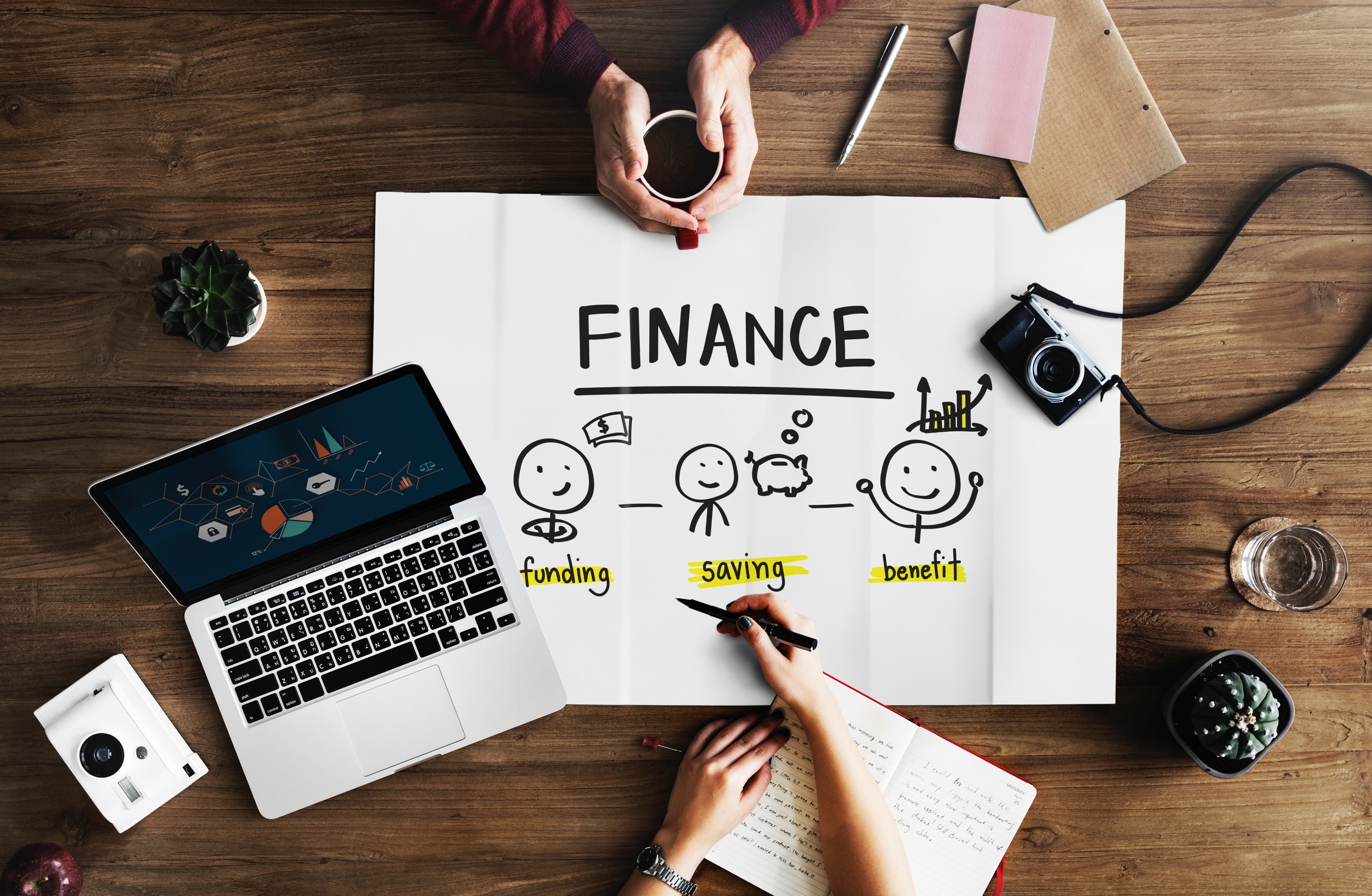 Mandatory initial minimum deposit of at least N2000.00.

This is a special savings account opened in view of festival like Christmas, Easter, Eid-fitr/Eid-Kabir (Salah) and traditional worshipers. It enables the account holder save(daily, weekly, monthly) towards their festival. This is to help cushion the effects of other competitive cost for the Christmas, Salah and Traditional season.

Withdrawals can only be made for such event

 Competitive interest rate on per annum applicable monthly on your available amount.

It could be used as collateral for Loans.

SMS alert.
Documentation Requirement:
2 recent passport photographs, Utility Bill within the last 3 months (Utility Bills, House Rent receipts), An acceptable ID card (National ID, Voters Card, TIN card International Passport, Driver's License, Confirmed Registered Union ID card etc.)