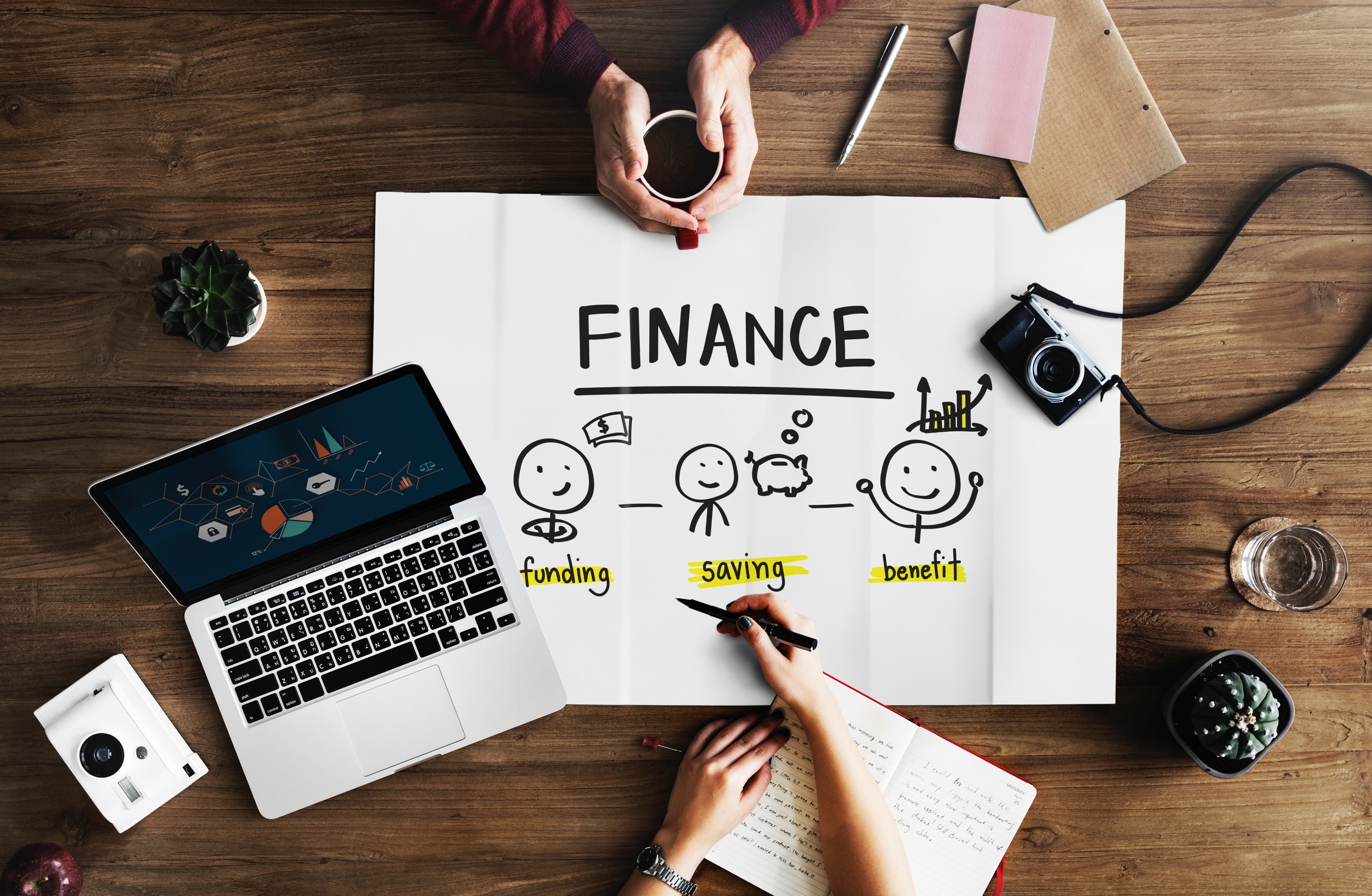 This is Thrift/Osusu collection schemes targeted at traders, artisans, taxi drivers,etc and people in the society that want to imbibe the savings culture.



It is targeted at traders who make regular deposits into their thrift savings accounts.

Contributions are made daily or weekly.

Bank staff goes to customers' locations to collect the funds.

Payments to customers are made through their Relationship officer(s) bank staff.

No interest is paid on the account. In most cases the customers withdraw the funds at the end of the month and the bank is entitled to take commission based on a day's contribution.

It could be used as collateral for Loans.

Free SMS alert is available.
Documentation Requirement:
1 recent passport photographs.